Read More
Philanthropy
Philanthropy is about taking something you are passionate about and getting involved. There are so many ways to give back. It's not just about writing a check.

Read More
Technology
Currently working in the areas of desktop software, gaming and mobile apps.

Read More
Investment Opportunities
Coming up with a good idea is just the beginning. Finding the means to get that idea off the ground can be the hardest part. I want to offer both seniors in high school and college students grants to help you jumpstart your technology related ideas.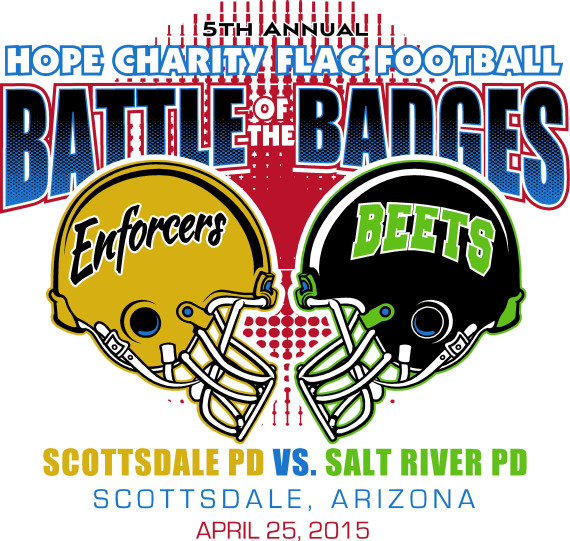 posa outreach
5th Annual Hope Charity Flag Football Game

Battle of the Badges Football Game on April 25th at 7pm at Scottsdale Community College. It will be Scottsdale PD vs Salt River PD the charity game wrapping up the AZ police and fire games week.