Prime Music shows the future of Amazon, and it isn't good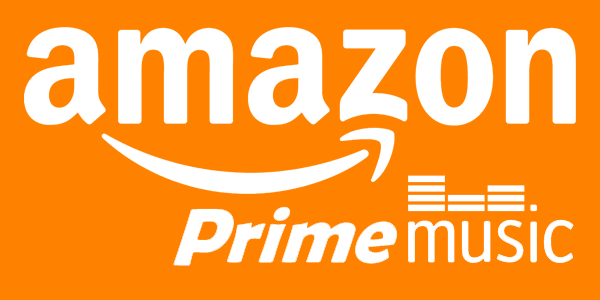 As a company that tries to be all things to its customers, I guess it was only a matter of time before we saw Amazon try to make an entrance into the burgeoning streaming music market. That entrance finally came last week when the A-to-Z retailer announced Prime Music, an unlimited, commercial-free music streaming service that will be offered as an additional benefit to all Amazon Prime subscribers.
Initial reaction to the service from music lovers has been subdued, and that all boils down to one problem: selection. Many critics have pointed out the fact that while Amazon boasts that Prime Music allows subscribers to stream over 1 million songs, that number is actually quite small when compared to paid streaming services such as Spotify, which claims access to over 20 million songs.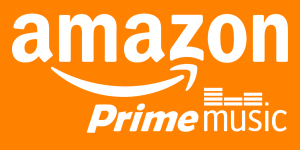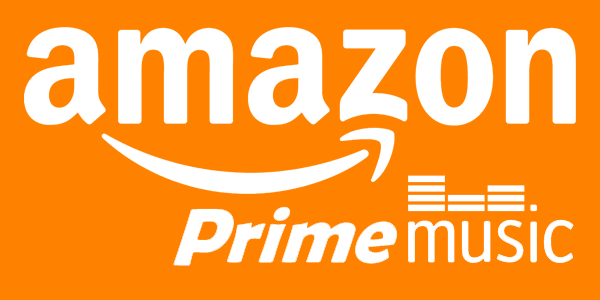 So, if you're a hardcore music lover, and your goal is to be able to play the exact song you want to listen to at any particular time, Prime Music is clearly not the service for you. In fact, you'll be much more likely to find yourself having to search to find songs you like that are included in the service.
The Prime Music release comes in the midst of a price increase for Amazon Prime subscriptions, so that could offer some insights into the company's thought process behind the service. A one-year Prime subscription jumped to $99 this year, up from $79 in previous years. The new music streaming service is most likely being offered by the company as an added benefit to make subscribers feel like they are getting enough value to make the increased prices acceptable.
When calculated out to a monthly rate, a Prime membership still costs less than most premium music streaming services, which tend to cost $10 a month or more. However, this way of thinking misses an important point: as we've already established, Prime Music won't be good enough to meet the needs of hardcore music listeners. No one in that particular market demographic is going to become a Prime subscriber just to get access to Prime Music, even though it is cheaper than other streaming services and comes with added benefits like two-day shipping, video streaming, and free book checkouts.
So, if we write off the idea that Prime Music will bring in new customers, we have to assume that it was instead aimed squarely at existing Amazon Prime subscribers. As this article from Time points out, most Prime subscribers won't mind that the selection on Prime Music is not that great, because they'll only look at it as a "free" benefit to go along with the thing they're really paying for: the two-day shipping privileges.
The article goes on to argue that Amazon's new plans for Prime are similar to the bundles used by cable television providers. The average cable television subscriber will only regularly watch about 17 of the channels they receive, in spite of the fact that they usually pay for several hundred channels. The cable providers are able to charge more for packages that feature massive amounts of channels because customers will still feel like they are getting an appropriate amount of value for the money they pay each month, regardless of whether or not they are actually making use of all of that value.
However, the real question here is whether or not the cable companies have a business model that Amazon should be emulating. Cable companies routinely receive rock-bottom scores in customer satisfaction polling, and the one-size-fits-all approach they take to providing customer value certainly has something to do with that. At the end of the day, most intelligent consumers understand that paying a fair price for services they will actually use is what really constitutes fair value for their money.
If Amazon was smart, they would allow customers to pay separately for Prime Music, instead of lumping it in with existing subscriptions in order to justify a price increase. Of course, getting music-only Prime subscribers would require Amazon to put out a streaming service that music lovers would actually want to use, and I think we've established that Prime Music isn't it. Prime Music is a crossroads for Amazon as a business, and I'm not sure I like what it says about their future direction.