What CES, and 2015, meant for the Internet of Things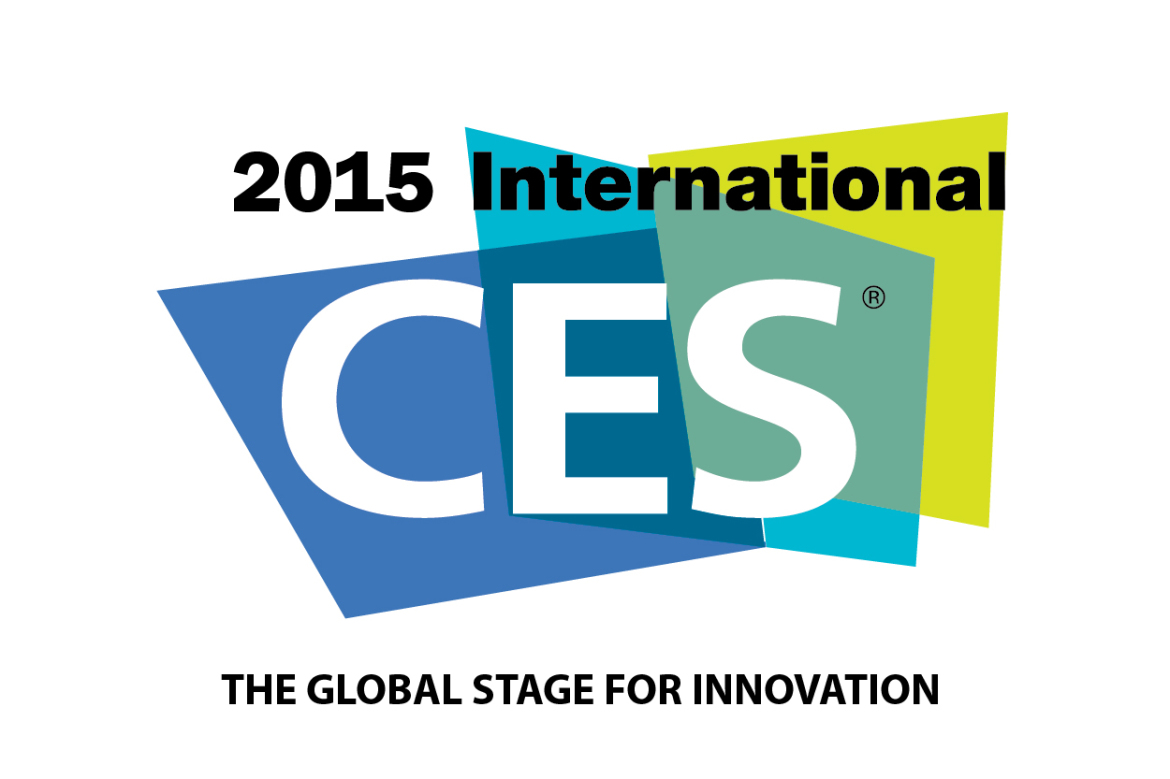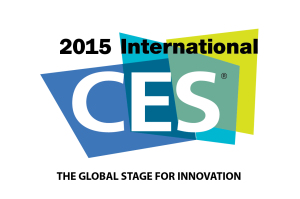 We have been hearing about the "Internet of Things" (or IoT) for a few years now. The promise of a future in which all of our devices and appliances are interconnected seems to always be just around the corner, but never quite makes it into the mainstream.
However, 2015 might finally be the year that the Internet of Things finally starts to enter the mainstream. This isn't wishful thinking; it's based on products and technologies that are already released, or will be released in the next few months.
Intel was the "Internet of Things" star at the 2015 International CES show in Las Vegas
The first week of the year is always a big one for consumer electronics, thanks to the massive technology convention in Las Vegas known as International CES. Intel typically has a large booth at CES, and this year was no different. What was particularly interesting about Intel is that they earned more than $2 billion in revenue from IoT technology in 2014, indicating that the technology titan is leading the way forward in the IoT industry. Intel had a number of sensors, wireless radios, and miniaturized processors on display, all of which are already on sale (or will be very soon), and can be used by third parties to build or connect IoT devices. Intel's Curie Module is a IoT sensor and processor smaller than a shirt button, and was widely considered the most exciting IoT device at their booth.
Wearables will drive IoT into the mainstream
In the past, most of the marketing campaigns designed to promote the Internet of Things have focused on the ability to connect appliances, such as a washing machine and drier, to mobile Internet connected devices (e.g. smartphones and tablets). While that aspect of the IoT is certainly a viable and legitimate part of the overall market, the real opportunity for the IoT to expand into the mainstream is through wearable devices.
Many industry experts expect that the Apple Watch – due to be released in "early 2015" – will be the device that finally legitimizes the smart watch market and, by extension, the wearable market in general.
Standardization will be a key component in driving adoption of the Internet of Things in 2015
One of the setbacks that have reduced the adoption of IoT technology and products by mainstream consumers is the lack of a coherent standard. Almost every technology that gains mainstream adoption must first develop an industry-wide standard, and the IoT is no different. Many companies, from Intel to Jawbone to Apple, are beginning to collaborate and develop standards, which bodes well for the future of what experts predict will be a $71 billion industry by 2018.